ISE Fleet Services Affiliate Program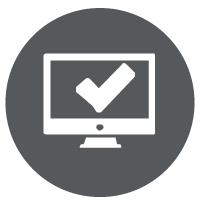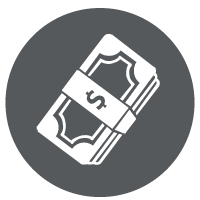 Step 1: Become an Affiliate and Receive a Unique Tracking URL to Share
Step 2: Someone Uses Your URL to Purchase an A317 ELD
Step 3: Get Paid for Referring Others!


Our referral program allows you to generate some cash, with little work by you. As an Affiliate, you will receive your own unique URL which will automatically track all sales you generate. Share this URL with others, and when they make a purchase, you'll get credit for the sale! To sign up, click the continue button below and be on your way to success!